Candidate for Commissioner of Labor CHARLES MEEKER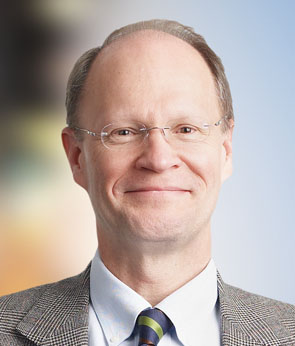 Former Raleigh mayor (from 2001 to 2011) Charles Meeker is running for Commissioner of Labor. He has a background in law, having received his undergraduate education at Yale University and his law degree at Columbia University Law. Prior to serving as mayor of Raleigh, he served on the city's City Council and advocated for better public transportation and downtown redevelopment. In his spare time, he enjoys running and spending time with his wife, Anne. 

Charles is running for Commissioner of Labor with three issues in mind: worker safety, employee classification, and worker payments. He is striving to ensure that workers are safe on the job, employees are classified correctly so that they receive all the benefits they are entitled to, and all workers are fairly paid for the work that they do. Just as he was a strong mayor of Raleigh for 10 years, Charles aims to use this same leadership to bring positive change across the state.